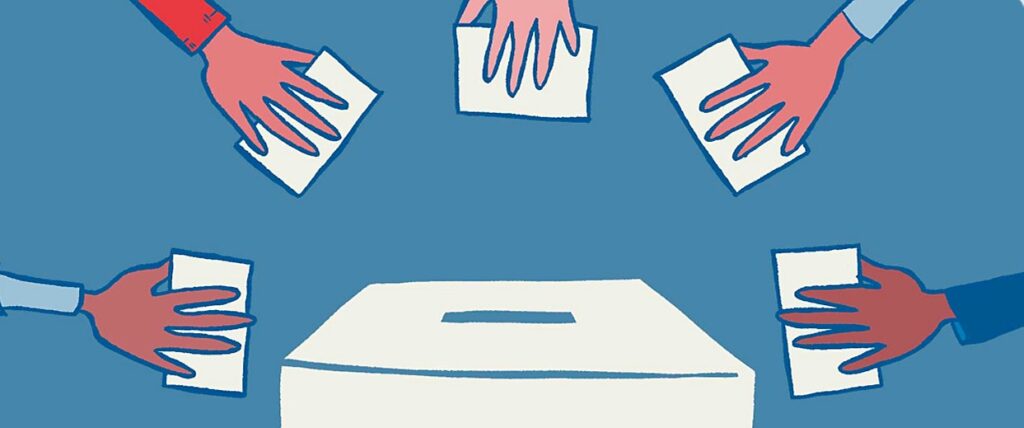 Mayoral By-Election Resources
Here are the resources including exercises you can do at your nonprofit, discussion guides, and ways to engage folks causally in person, or on line.
As you get folks in your community engaged, let us know their priorities and issues, and those will shape the questions asked in the United Way/TMU/Toronto Star debate. Just fill in the feedback from you can download here, or fill in our online form here to let us know what issues to raise in the debate.
For other resources, like stickers and posters you can go to the Democratic Engagement Exchange website here and order materials or download tools.
For details on advocacy campaigns you can go to the Social Planning Toronto election website here.
Do you or your community have an issue or a question you want raised in the United Way/Toronto Star/TMU debate? Share it here
Engagement Tools
For more information from City Hall about the election you can go here
This election will have a big impact on communities across the City and we hope these tools will help your community be heard and have a voice in the policies and priorities that emerge after the vote.
We hope this toolkit helps, but please let us know if there is anything that you need to help your community have a voice in this unique election. You can reach is by email at [email protected] or by phone or text at 416 820 7889